Welcome! I'm so glad you're here.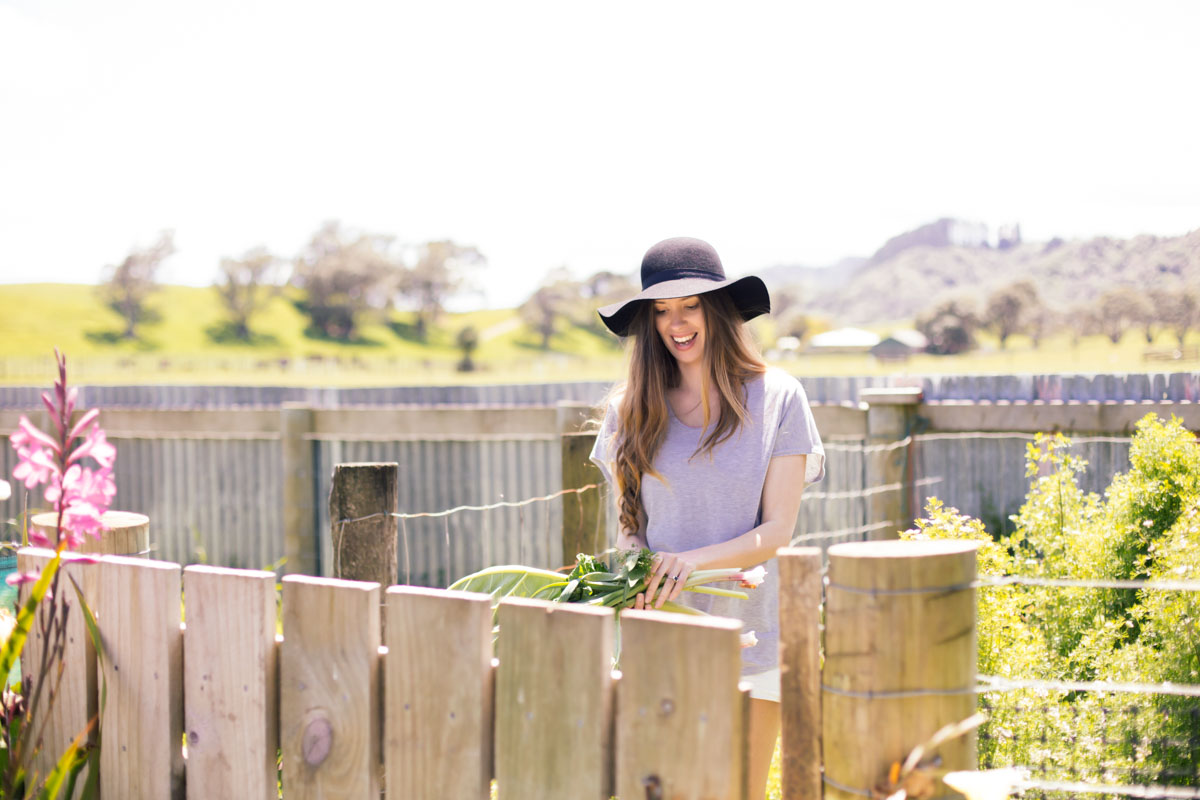 Deep down, you know who you are and what you want.
You have an unshakable feeling there is something in life you're meant to do, but you need help figuring it out.
You're tired of feeling guilty because no matter how great life seems, you still feel unfulfilled.
You're tired of feeling lost. You want clarity and direction.
I hear you, and I know that feeling.
Hi! I'm Misty
And I know how it feels to be stuck and unsure of your life's purpose.
Like you, I knew there was something I was meant to do, but I just couldn't figure it out.
Over the next few years, I ditched the career, started a business degree, became a nanny, hosted a radio show, became a truck driver, travelled to Bali, Japan, Turkey, Greece and through Europe, spent a month in India with a yogi, created a social music app, moved back to the farm to live off the land and finished the degree.
After finishing school and entering the 'real world,' I fell into a life and career I wasn't sure I wanted.
I told myself I was being ridiculous and immature; this was just Adult Life. But I couldn't shake the feeling of being lost, unfulfilled and stuck.
And this made me feel ungrateful and guilty, because what more could I want?
Little by little, I figured what I needed to know about myself to find my purpose – and you can too.
I realised why following passions, rather than purpose, had lead me down the wrong path. I understood what questions to ask to work out who I am and what I'm about.
Finally, I got hit with an epiphany: my purpose in life is to help others find theirs. I knew immediately that was it. That was what I had been searching for. That was my purpose.
I dissected everything I did to find my purpose, so that you don't need to struggle the way I did.
I figured out everything that would have made my journey easier and faster. I created an easy to follow plan to uncover your purpose, and began to test it out over and over again. Messages like 'I'd lost sight of what lights me up – I realise what I need to do' started rolling in.
That plan is now a beautifully designed eBook-meets-workbook and is the cornerstone of everything I teach.
Find your purpose, design your life and inspire others to do the same.
When you find your purpose, you'll quickly realise life will never be the same.
Life with purpose is clarity. It's confidence. It's certainty in knowing you're on the right path.
You'll open up to entirely new experiences, and you'll inspire others to do the same.
When I'm not writing...
You'll usually find me: at the beach, in the veggie garden, out for a picnic, curled up with a book, or chilling around a table with family and good food.
Other things I love: salted caramel, seashells, orchids, little cabins, Alan Watts' philosophies, bush walks, New Zealand life and sunny afternoons at the beach.