Welcome! I'm so glad you're here.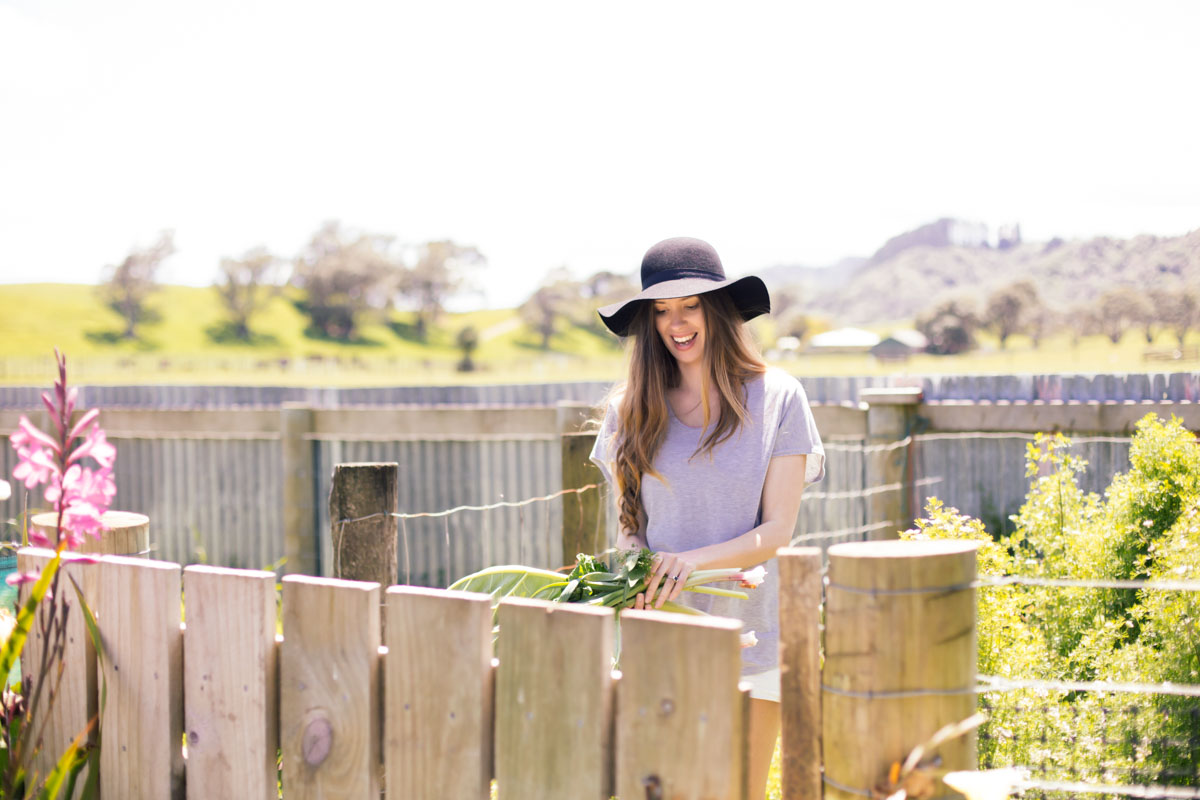 Deep down, you know who you are and what you want.
You have an unshakable feeling there is something in life you're meant to do, but you need help figuring it out.
You're tired of feeling guilty because no matter how great life seems, you still feel unfulfilled.
You're tired of feeling lost. You want clarity and direction.
I hear you, and I know that feeling.
I grew up with the sense that there was something more - a bigger than us force in life.
At the same time, I had this opposing view that we're just tiny specks in the universe, and that we don't really affect the world much in our lifetime.
But one morning I got a phone call to say that my little sister had passed away, and everything that I thought changed in a second.
In that moment, I realised that I had it completely wrong - it's not that we don't mean anything; it's that we mean everything.
Over the next year, I wanted to find 'the reason'.
I felt like there was something specific I was going to realise, and I started to follow my intuition and let myself be drawn to things.
Purpose is so closely tied to spirituality because with both, we're driven by that force that is sometimes difficult to explain - it's something we feel.
The biggest shift in spirituality for me was the understanding we are all already spiritual by default. It's not so much that we become spiritual; it's more that we learn to communicate at that level.
And that shift in perspective changed everything. If I'm already a spiritual being, it makes no sense to spend my human existence trying to be what I already am.
It makes more sense to be totally and fully immersed in the human experience, because that's why we're here! It's the little things; delicious food, being out in nature, swimming in the ocean, being with loved ones - and of course, living and being aligned with purpose.
My approach is that you don't have to take my word for it - I'd rather you experience it for yourself.
My role is to guide you to what you inherently know, in a way that suits you and your life - no matter what your situation is.
Understanding what your purpose is, and having that deep, genuine spiritual connection is only becoming more important as the world rapidly and drastically changes.
I'm Misty Sansom, and my purpose is to help you find yours. Let's work together:
Get the eBook
A beautiful eBook-meets-workbook designed to help you find your purpose and bring it to life.
Work with me 1:1
Life, designed. is a 1:1 coaching program that will give you total clarity on who you are and what you want - in just six weeks.
Join the membership
A monthly coaching membership and online community for self-discovery and deep personal growth.
When you find your purpose, you'll quickly realise life will never be the same.
Life with purpose is clarity. It's confidence. It's certainty in knowing you're on the right path.
You'll open up to entirely new experiences, and you'll inspire others to do the same.
When I'm not writing or coaching...
You'll usually find me: at the beach, in the veggie garden, out for a picnic, curled up with a book, or around a table with family and good food.
Other things I love: salted caramel, seashells, orchids, little cabins, Alan Watts' philosophies, bush walks, New Zealand life and sunny afternoons at the beach.